Minolta Rokkor-X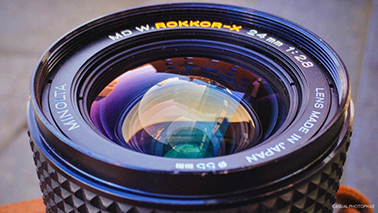 I love old cameras. Of all the various cameras I have owned, the lenses of the Minolta Rokkor-X line have continually impressed me for their quality and value. 
Film photography is one of my hobbies. It isn't a stretch to say photography is in my blood, though most of the photos I take are digital and taken from a drone. My Grandfather used to take family portraits on his Leica and paint the portraits with watercolors. The results were... interesting (sometimes bordering on the bizarre). I remember being fascinated with his photo lab in their home when I was young. My sister majored in Photography in college, documenting the IMF/World Bank protests in Washington DC, became photo editor for a wedding magazine and is now a filmmaker. 
Somewhere along the line, I started collecting film cameras. I currently have 10. Of all my cameras, I have found my f/1.4 and f/1.7 lenses from the Minolta Rokkor-X line are my favorite. There is a quality there that rivals $500+ lenses of today's DSLRs, just without the automatic bits. The really nice thing? If you like to take photos, you don't have to be shooting on film to use one of these inexpensive lenses. Amazon has a plethora of adapters to make these lenses work on your DLSR or Mirrorless camera. 
Here are a few shots I have taken that I feel highlight some of the better aspects of these old lenses.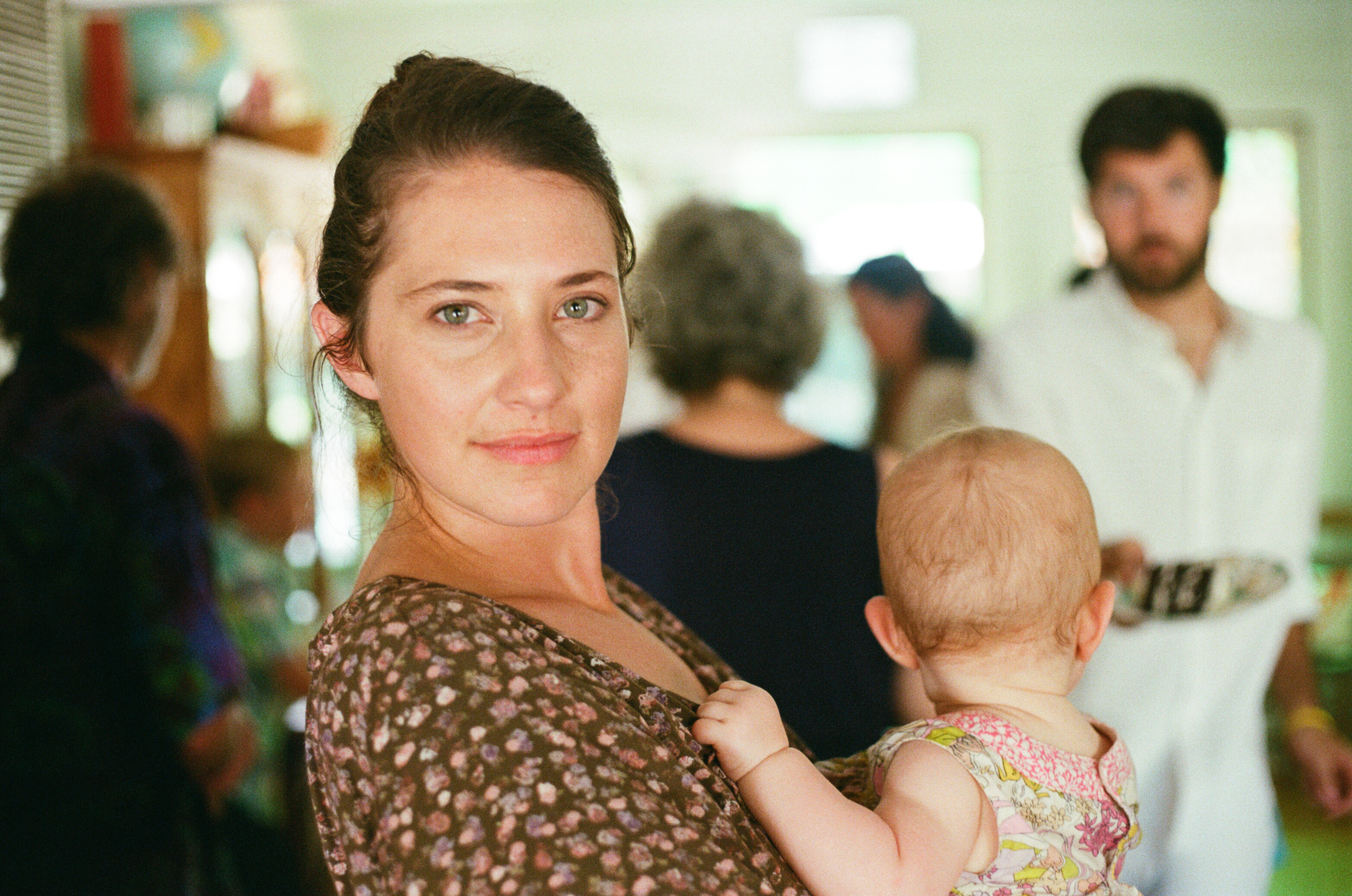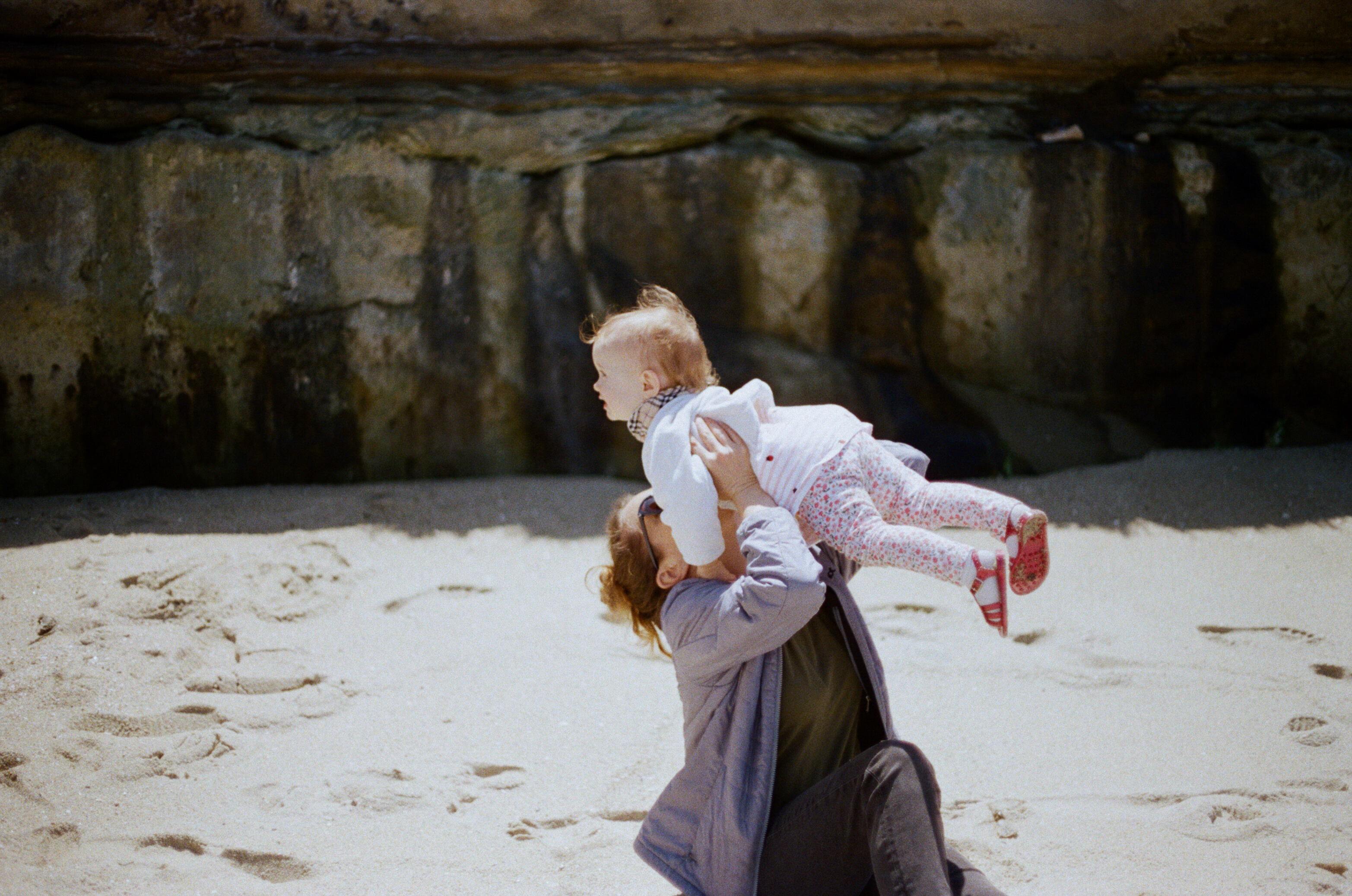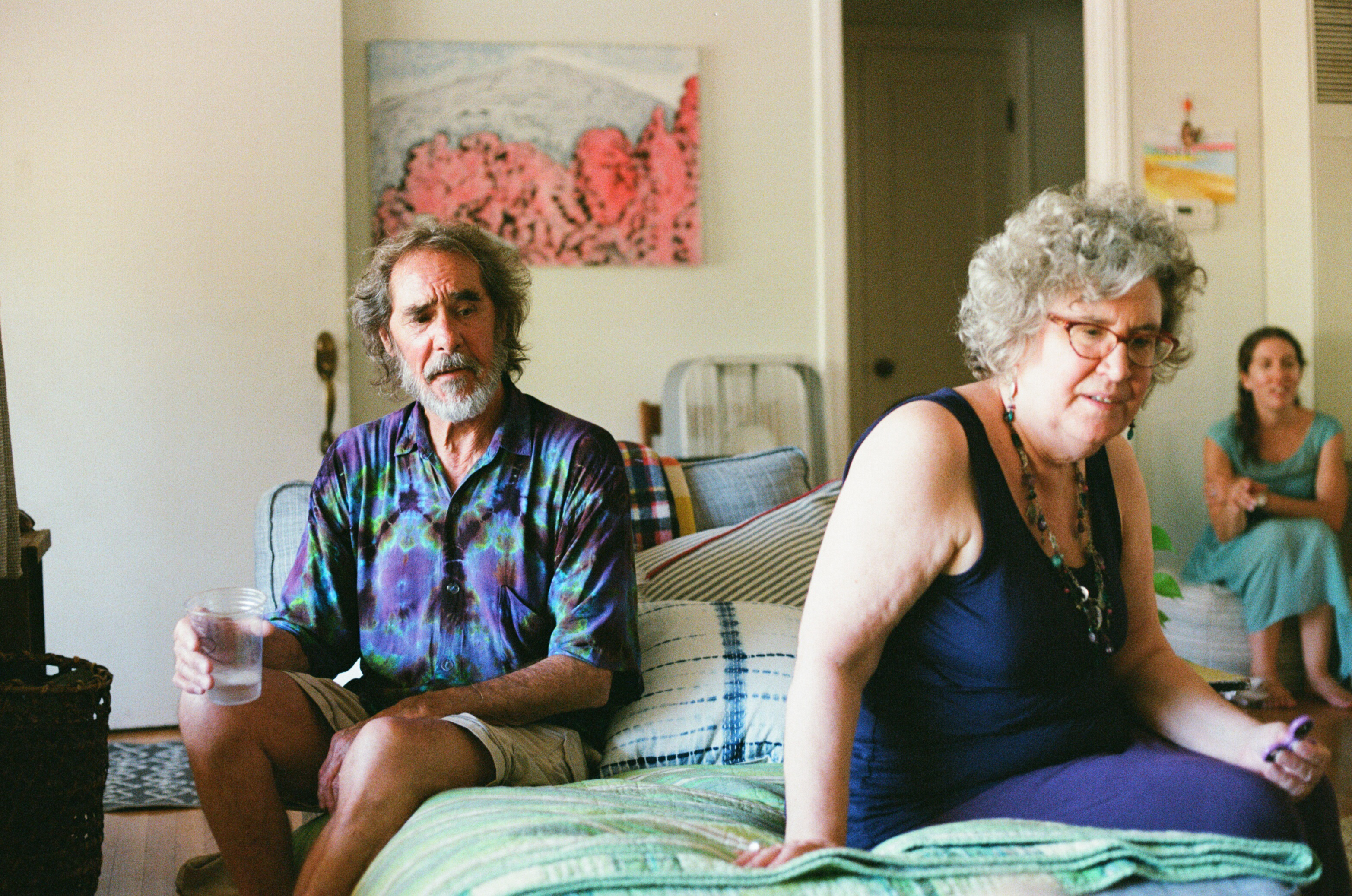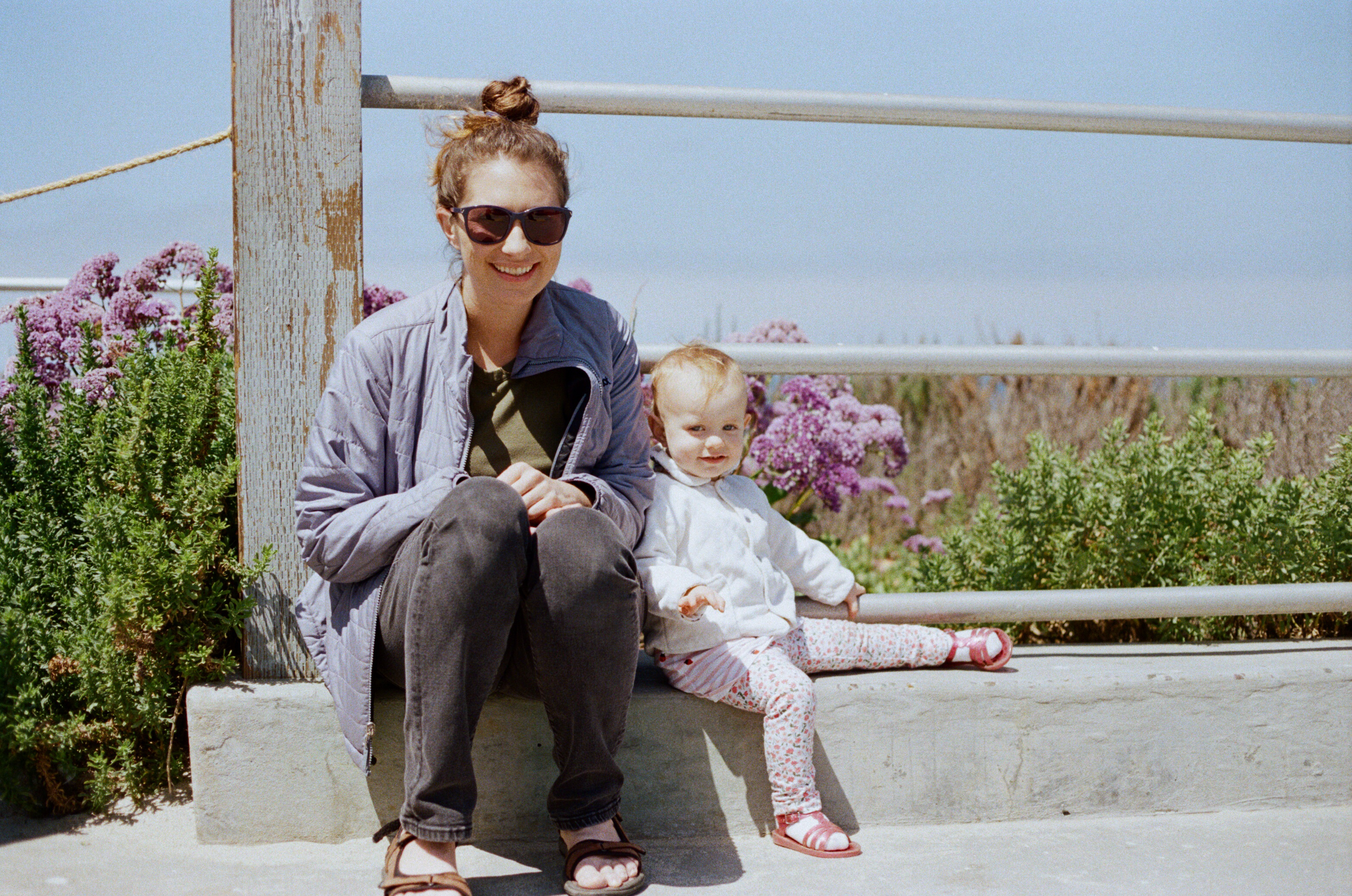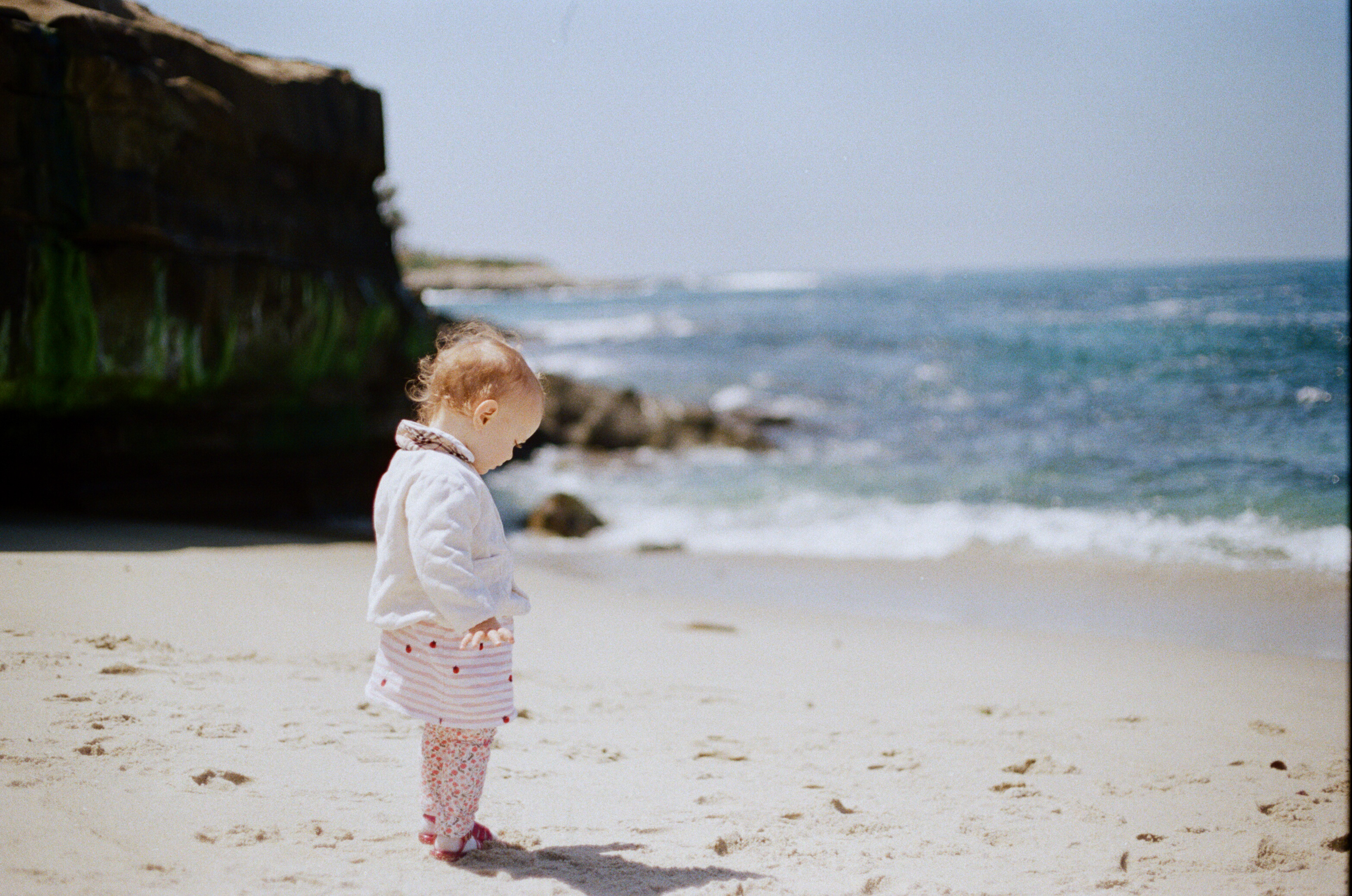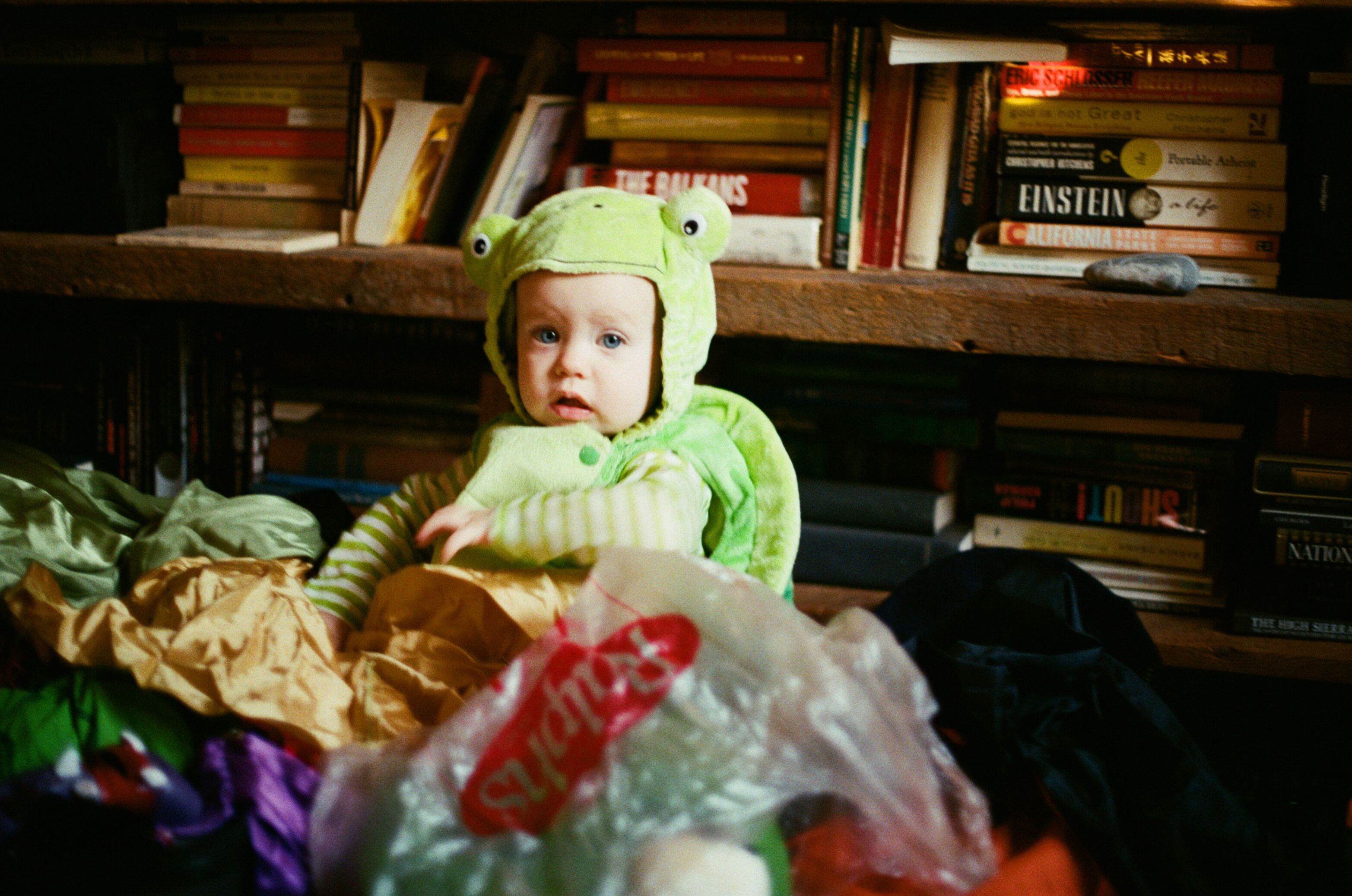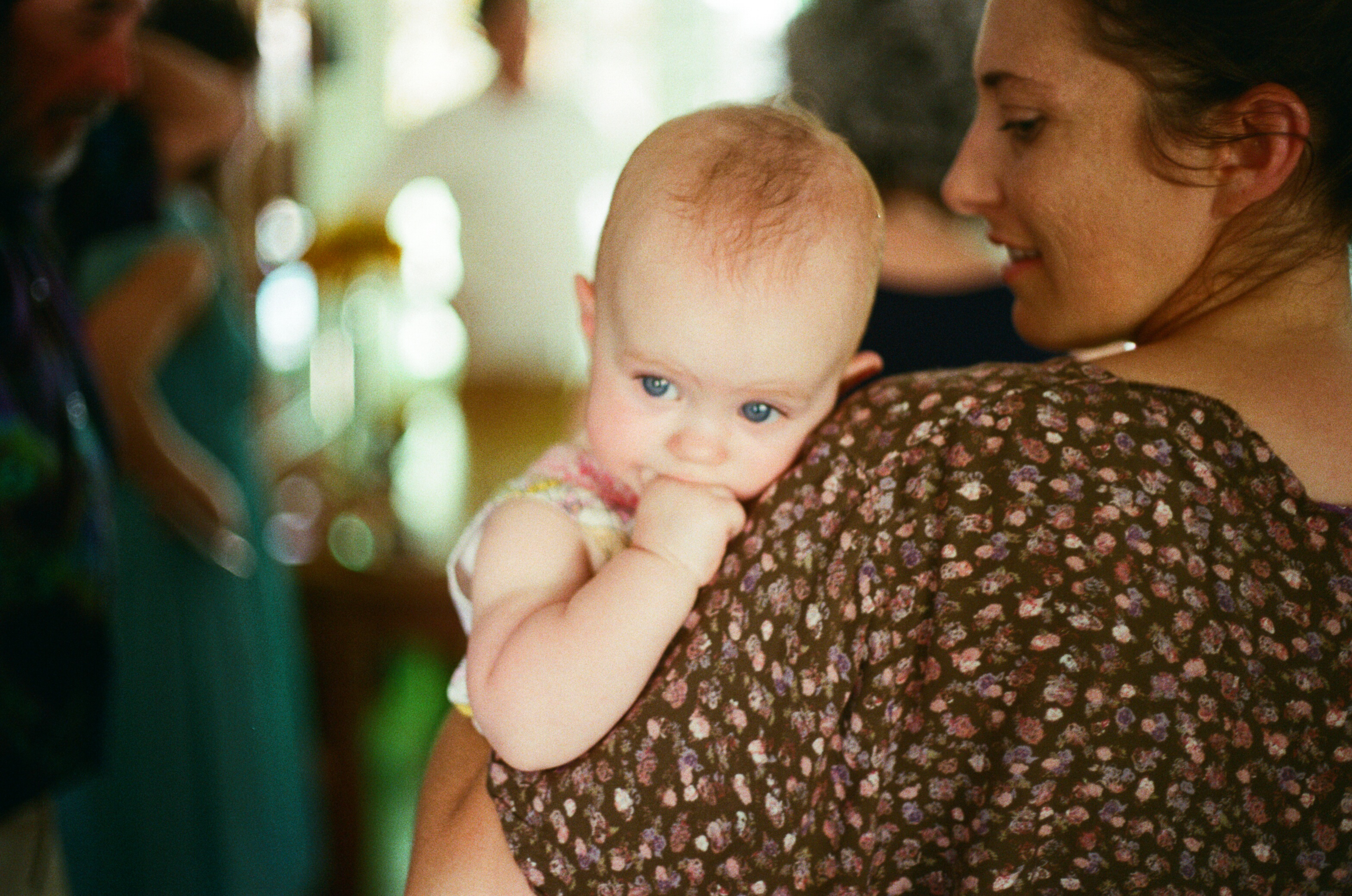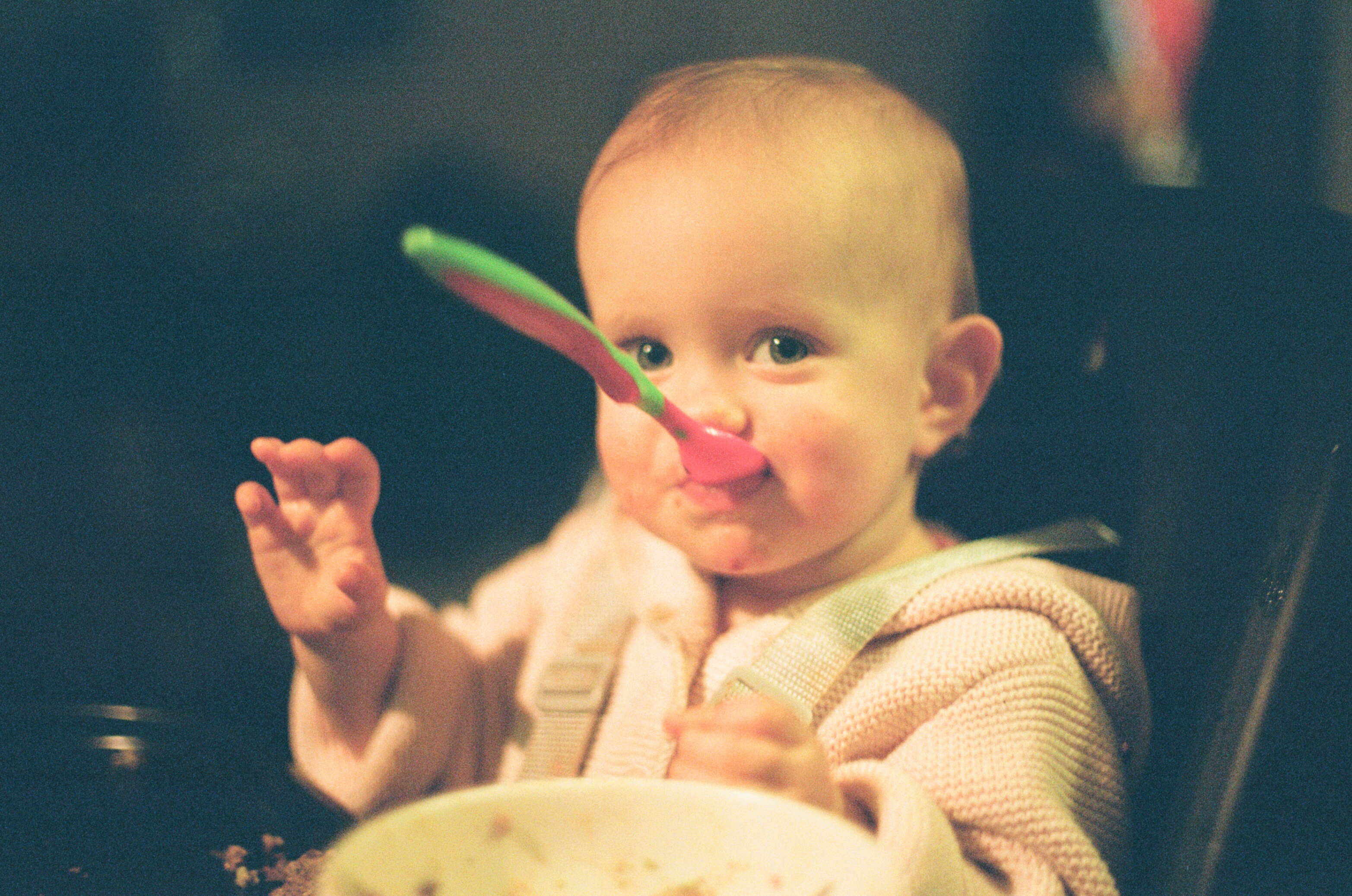 Minolta Rokkor-X lenses on eBay
Written by Mark on Sunday March 18, 2018
Permalink -